I love art and being able to be creative. No formal training really, a few classes and art appreciation through college. When I am not running my bookkeeping business, I am practicing, still learning, and taking more classes to improve.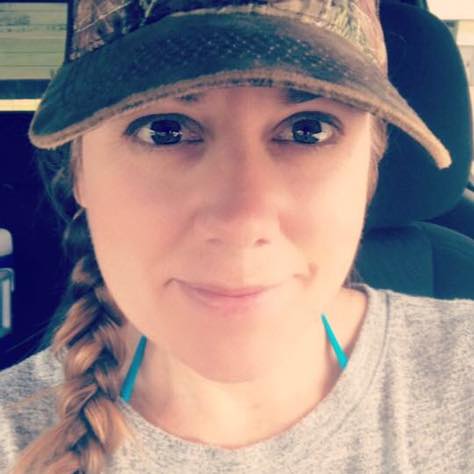 You will find mostly acrylic paintings in both hand painted and acrylic pours. Also dabbling in oil paintings. Some of the art is of my own inspiration and others are inspired from other artists and their paintings on the internet. Such great talent out there. I appreciate all the youtube videos and things out there that help people like me further their talents.
These are some of my favorites that I have done:
My first oil painting

Combo hand painted and acrylic pour

Hand painted acrylic, painting knives used for the rocks and giving them texture.