Brands
Send me your products to use in my videos:
Furst Art Studio
PO Box 86
Sweet, ID 83670
Videos will be produced and products used at my discretion free of charge. Please make sure what you send can be used with my style of art. If you are unsure if a good fit, please contact me. Also let me know you have sent a package and send hashtags specifics you want used.
If you would like me to use your product in a video that is specific to your wants and needs, the cost is $200 per video.
Usage of Art Videos
You may share any videos from the social media platforms and tag me @furstartstudio. You may not use or alter videos without explicit permission as many videos have been licensed out.
Licensing of videos please contact me.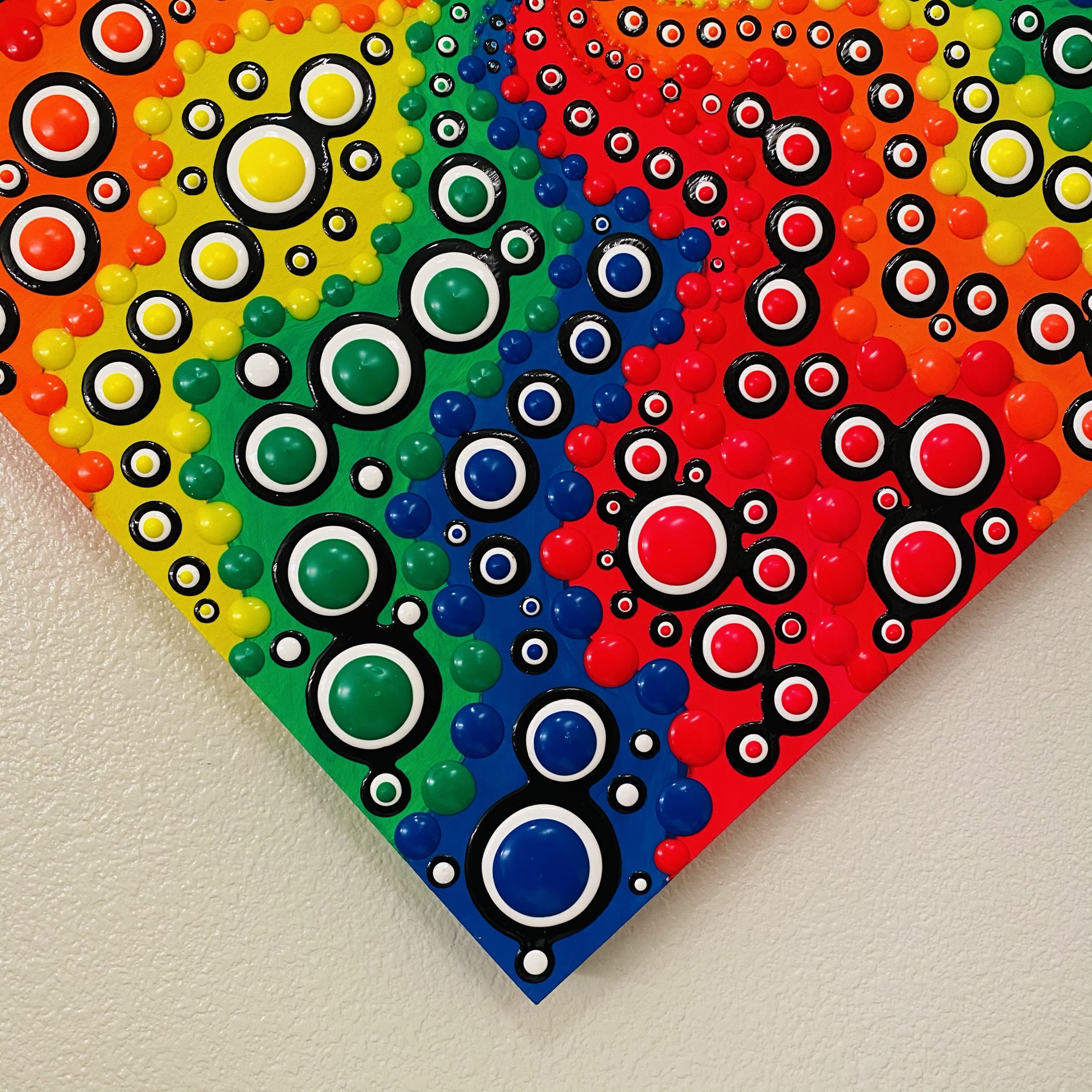 Social Media Stats
Data is over a 30 day period. Not in real-time. Last Updated 6/14/22
Total Followers Count 255,000+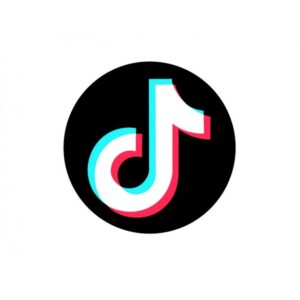 TikTok Statistics
Followers: 193K
Total Likes: 2.6m
Video Views: 1-3 million
Profile Views: 22K per month
Audience: 90% Female, 10% Male
Profile Link
Instagram Statistics
Followers: 44K
Impressions: 1m
Profile Visits: 30k
Accounts Reached: 2M per month
Audience: 92% Female, 8% Male
Profile Link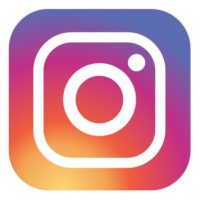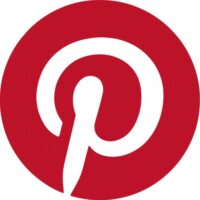 Pinterest Statistics
Followers 19K
Impressions: 1.2m 
Total Audience: 900K
Engagements: 74K
Audience: 83% Female, 9% Male, 8% Other
Profile Link